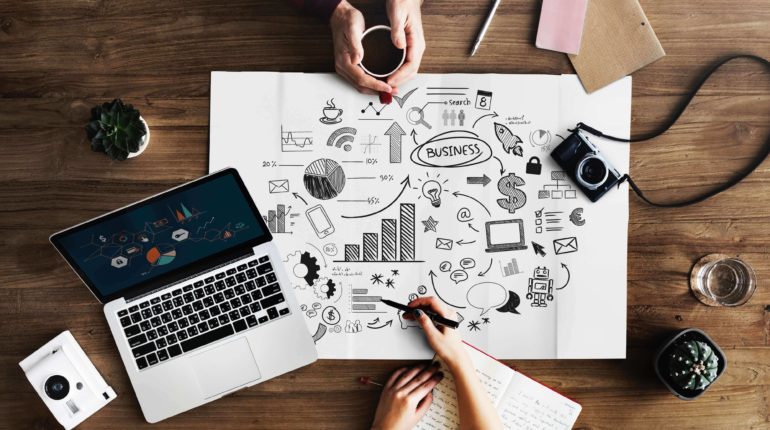 Don not let IRS tax problems take over your life when CMA Systems, Inc has trusted and affordable solutions. As experienced tax specialists, we provide IRS tax problem resolution services to help taxpayers in the Miami, Hollywood area file back taxes and break free from the grip of the IRS. If you have received a notice of an upcoming tax audit, need to file delinquent tax returns, or are experiencing other tax problems, we will come to your rescue. Even serious issues like tax liens, levies, and wage garnishment can be resolved fairly with us on your side.
We start with a consultation to hear your story and then we quickly spring into action by analyzing your tax history and preparing any unfiled tax returns. Because we understand how the IRS operates, we will steer you towards the strategy that will benefit you most depending on how much you owe the IRS, your net worth, and your income. We will patiently answer all your questions and address any concerns so you can make an informed decision that will get you the tax relief you deserve.
Miami, Hollywood Tax Specialist
Don not prolong the stress and anxiety of your IRS tax problems; call us today at 786-853-0603 now and request a free consultation to get started.
Back tax filings
IRS tax audit representation
Minimizing tax penalties
Help releasing tax liens and removing levies
Strategies for ending wage garnishment
Offers in Compromise
Installment Agreements
Resolving payroll tax problems
Penalty abatement
Currently not collectible filings
Get a FREE Consultation
Find out how we can serve you! Call
786-853-0603
or request a free consultation now.
---
Newsletter Suscription
Receive financial tips, tax due dates and tax strategies right in your inbox from our accounting firm.