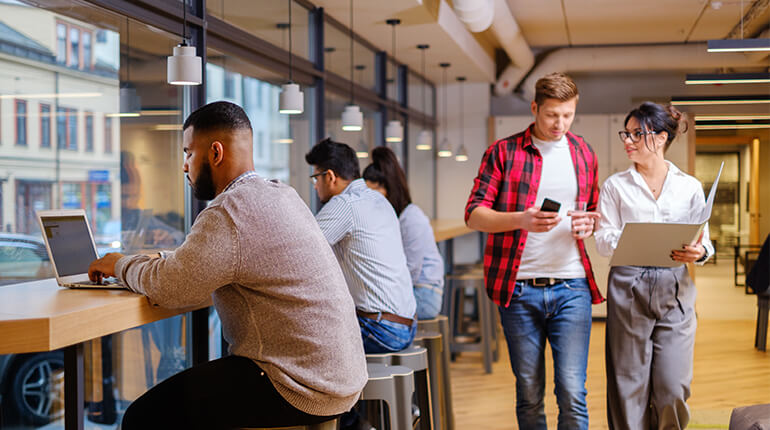 There are endless ways to incorporate online but being successful in business means more than selecting the right entity. Only a qualified Accounting Firm can provide the full package of new business incorporation and advisory services you need to succeed. At CMA Systems, Inc, our Hollywood, FL Accounting Firm will not only help you select the structure that will create a strong foundation for minimizing taxes and building profits, we will work with you to make all the smart financial decisions needed to develop a longstanding business.
First, we will explain the options for business incorporation including S corporations, C corporations, and LLCs and will recommend a structure to coordinate with your tax plan. The tax planning strategy we devise will work in conjunction with that business structure to limit taxes so your business will be primed to turn a profit within the first year. Next, we will show you how to write a robust business plan to secure financing and how to best organize your accounting processes. As your business grows, we will adjust our role accordingly to provide additional accounting services and ensure your business continues to limit tax liabilities and increase in profitability.
Get back to the job of running your business and leave the accounting to us! Call us at 786-853-0603 now and request a free consultation to get started.
Incorporation and New Business Advisory
Business formation - LLC, S Corp, C Corp
Business plan development
Tax planning for new businesses
Get a FREE Consultation
Find out how we can serve you! Call
786-853-0603
or request a free consultation now.
---
Newsletter Suscription
Receive financial tips, tax due dates and tax strategies right in your inbox from our accounting firm.