CMA Systems, Inc was founded in 2013 to serve Miami-Dade, Broward and Palm Beach counties. Specialized in non for profit organizations, homeowners and condo associations, and businesses in general, we served a culturally diverse community, including English, Spanish and Portuguese speakers. We are sensitive about their particular needs and culture, our goal is to provide the best professional services at very competitive prices.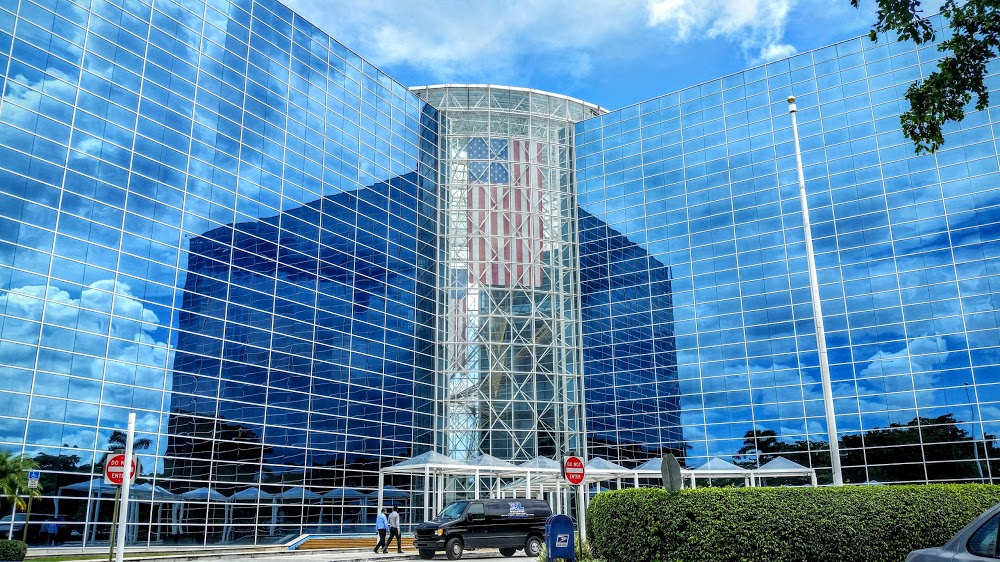 Victor Aponte, CPA

Founder and CEO

Victor H Aponte, Founder and CEO

Victor is an achievement-oriented CPA, with well rounded experience in accounting, auditing, taxation, financial analysis, business support and performance reporting, he made his corporate career working with different Organizations, starting with one of the Big 4 accounting firms: PriceWaterhouseCoopers (PwC) and working thereafter with different companies both in US and abroad at different organizational levels from bottom to top accounting roles. Mr Aponte has spent more than 25 years in corporate accounting, tax consulting, tax and financial due diligence for individuals and corporations in USA and Latin America.

Founder of CMA Systems, Inc in 2013, he is an active member of the American Institute of Certified Public Accountants (AICPA) and the Florida Institute of Certified Public Accountants (FICPA), he is graduated from the Central University of Venezuela with a Bachelor degree in Accounting and two Masters degree: one in Finance from Metropolitan University in Caracas, Venezuela and the second one in Accounting from Barry University in Miami, Florida.

Victor has served in numerous Homeowners and Condo Association Boards, helping these community organizations to be in better financial shape. V.A is currently member of Nominations Committee of the FICPA.

Victor resides in Hollywood, FL. Outside of the office he enjoys travel, culture, and food.
Diane Williams, MAcc

Senior Assurance Manager

Diane Williams, Senior Assurance Manager

Diane is a highly effective financial executive with over 20 years of experience specializing in audits, finance, and operations. Offering a plethora of skills in cash flow forecasting, budgetary planning, team management, written and verbal communication, accounting, reporting and stakeholder engagement. She utilizes keen analysis, insights and team approach to drive organizational improvements and implementation of best practices. Superior interpersonal skills, capable of resolving multiple and complex issues and motivating staff to peak performance.

She has managerial experience in compliance and reporting of financial audits and federal and state Single Audits. She has reviewed and analyzed internal controls of assigned clients as well as conducted program specific audits.

Ms. Williams received her Bachelor of Science degree in Accounting from Hampton University, Virginia in 2001.

Ms. Williams completes her Masters in Accounting through St. Thomas University, Florida in 2011.

Ms. Williams is a member of the Florida Institute of Certified Public Accountants (FICPA).

Ms. Williams is married with three children. She is also a Rotarian.
---
We have become the fastest growing Accounting Firm in South Florida
---