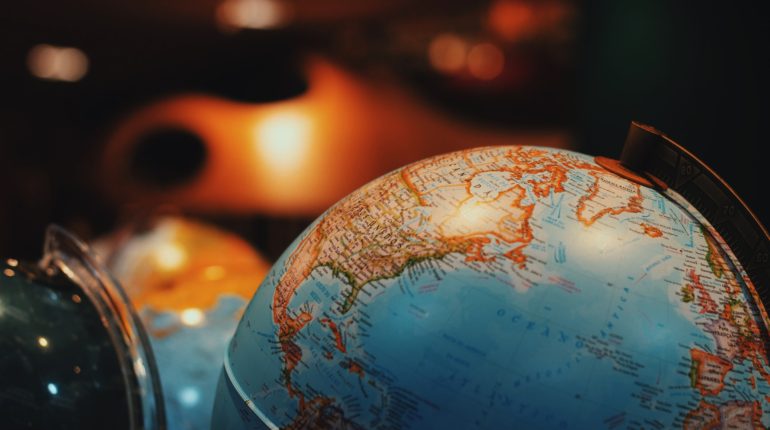 QuickBooks accounting software can be a powerful tool for your small business, but only when its set up properly by a qualified Accounting Firm. CMA Systems, Inc is proficient at performing the installation and setup process and also provides ongoing support for our business clients.
Different small businesses use different features of QuickBooks but what is right for you? We have worked with businesses of all shapes and sizes in a variety of industries so we are very experienced at helping people use QuickBooks to the fullest.
We will show you how to use QuickBooks to meet the accounting and reporting needs of your particular business so your books stay organized and accurate throughout the year and tax filings are easy at year-end. We will configure QuickBooks for your specific use including setting up a chart of accounts and creating templates for invoices. We make sure our business clients get comfortable with the basics and even learn the more advanced features in order to leverage all the useful financial data QuickBooks has to offer.
Get back to the job of running your business and leave the accounting to us! Call us at 786-853-0603 now and request a free consultation to get started.
QuickBooks Accounting for Small Businesses
Selecting the version of QuickBooks that's right for your business
QuickBooks software installation
Setting up your chart of accounts
Creating templates for invoices
Troubleshooting problems via phone or email
Data file cleanup
Get a FREE Consultation
Find out how we can serve you! Call
786-853-0603
or request a free consultation now.
---
Newsletter Suscription
Receive financial tips, tax due dates and tax strategies right in your inbox from our accounting firm.