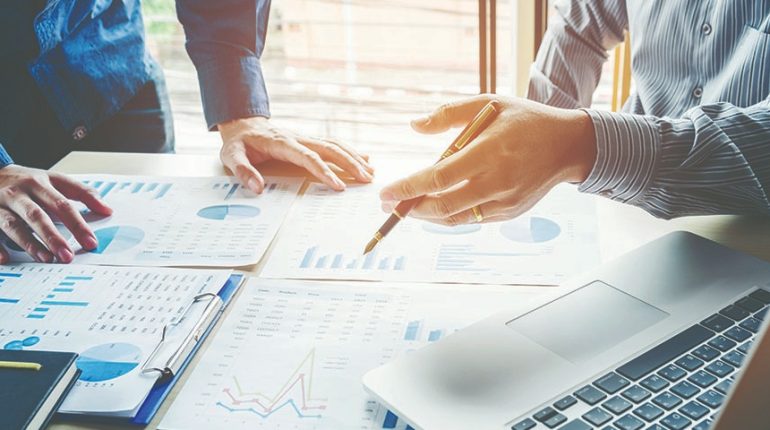 CMA Systems, Inc has years of experience assisting businesses and individuals in managing tax obligations with insightful planning. Some accountants only connect with their clients at tax time but we strive to build a trusted relationship with our clients throughout the year. We will keep in touch with you to proactively manage liabilities and guide you through financial decisions that could incur tax consequences.
Our Accounting Firm helps businesses at every stage of life to minimize taxes and increase revenues. We work closely with new business owners to implement a strategy that maintains compliance with tax laws while encouraging profitability. When established businesses require refined tax planning, we review their business structure and make any adjustments needed to limit tax exposure and improve revenues.
For business owners, entrepreneurs, and other individuals, we will analyze your full financial picture and design a personalized tax plan to preserve your income. As a trusted tax advisor, we ensure all of our clients avoid attention from the IRS while paying the lowest amount of tax legally required by current guidelines.
Start planning your tax strategy today by calling 786-853-0603 now and request a free consultation to get started.
Tax Accountant in Miami, Hollywood
Strategic business tax planning
Tax planning for individuals
Alternative minimum tax planning
Multi-state tax planning
Business succession planning
Trust and estate planning
Tax planning for non-profit organizations
Get a FREE Consultation
Find out how we can serve you! Call
786-853-0603
or request a free consultation now.
---
Newsletter Suscription
Receive financial tips, tax due dates and tax strategies right in your inbox from our accounting firm.