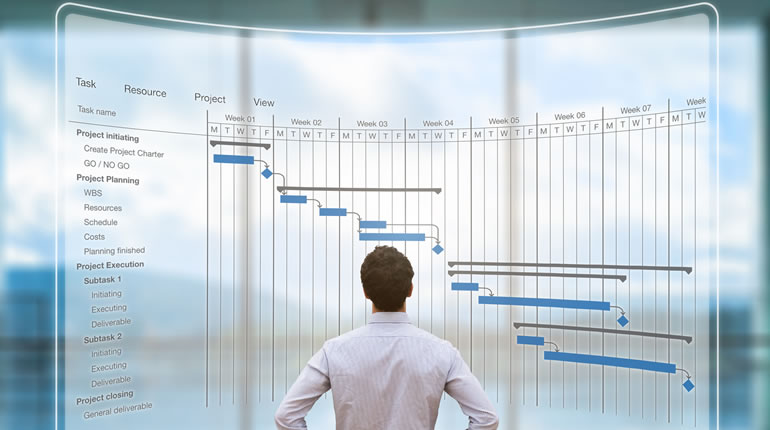 Time and resources are needed to care for the fiscal responsibilities central to any business. Accounting is one aspect of your business that can not be neglected, but who has time to manage it when you are busy marketing your services and working with clients? CMA Systemas, Inc provides small business accounting services that will get the job done while you concentrate on building your business. Our Miami, FL Accounting Firm offers a variety of accounting and bookkeeping services and can customize a package to match the exact needs of your particular business.
When you choose us as your Accounting Firm, we will become a vital member of your team. You can rely on us for access to the critical financial data you need to run your business, watch expenses, and look for opportunities to grow, without the demanding accounting tasks. We will also design and implement tax planning strategies to reduce taxes and reveal higher profits. Most importantly, when you need to make a critical business decision that will impact your finances, we invite you to call on us for reliable suggestions and trustworthy advice.
Get back to the job of running your business and leave the accounting to us! Call us at 786-853-0603 now and request a free consultation to get started.
Accounting and Bookkeeping Solutions
Accounting for small businesses
Detailed financial statements
Budgeting and financial forecasting
Cash flow monitoring
Bookkeeping services
Budgeting
Get a FREE Consultation
Find out how we can serve you! Call
786-853-0603
or request a free consultation now.
---
Newsletter Suscription
Receive financial tips, tax due dates and tax strategies right in your inbox from our accounting firm.